We started Appletree Advertise after working for
15 years in Design, Graphics & Printing field.
We faced many obstacles when Appletree Advertise was launched. Initially we had very few clients who believed in us, and it was not easy to sustain. Gradually, with god's grace and our continuous efforts, we grew further. Today we are proud to have served more than 300 happy clients, and this number is increasing further.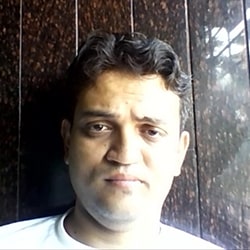 Pradip Hirpara
Director - Design, Marketing and Branding
Vikas Singh
3D & Stall Specialist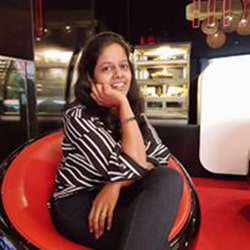 Vijiya Londe
Graphic & Web Designer
Viral Shah
Social Media Manager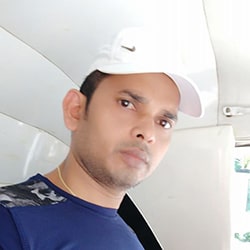 Virendra Gupta
Operation Manager - Printing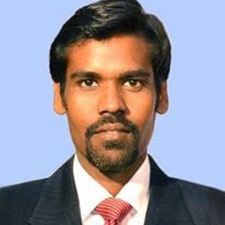 Jayanta Bahera
Graphic Designer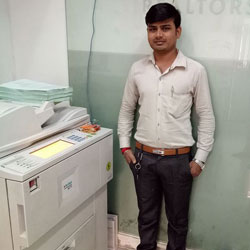 Jaisukh Patel
Manager - Indore Print & Custome Gift
Best For: High Quality Environment friendly printing
Our HP Latex printer uses water-based inks which don't give off harmful vapours and also makes the printing environment friendly. The printer is also versatile, as it can print on a variety of surfaces, from papers to vinyls, from backlit films to wallpapers. The HP Latex technology also makes the print scratch resistant and abrasion resistant.
HP Latex prints are also suitable for LEED certified buildings, Hospitals as well as kid's rooms!
Best For: High Quality Printing on almost any flat surface
UV Printing involves curing (drying) the inks very quickly by exposing them to UV LED Light to turn them quickly from liquid to solid, thereby reducing spreading of inks or what is popularly known as pixellation. Our UV printer gives a great colour saturation on almost any surface. Printing can also happen directly on surfaces like veneer and acrylic. We also have white ink printing possibility within our UV machine.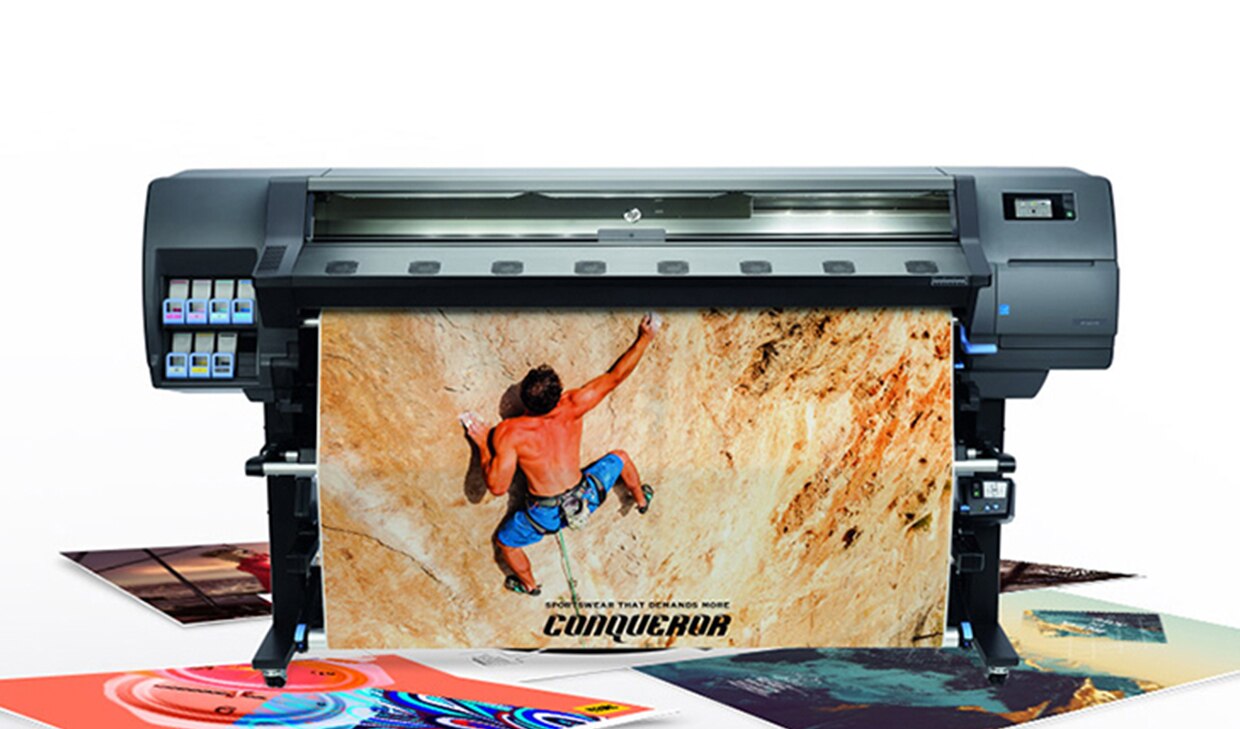 Best For: Best for indoor printing
It's capable of printing on variety of substrates from 40gsm to 450gsm. This machine print on plastic, metallised board, lenticular sheet and many fold papers to art cards.