We will help you to make 3D Design.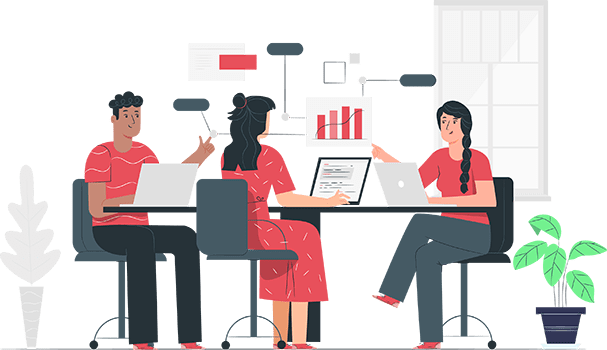 We do Interior and Exterior architectural 3D Model design for Builders, Architects & Interior Designers. We also do 3D for product design.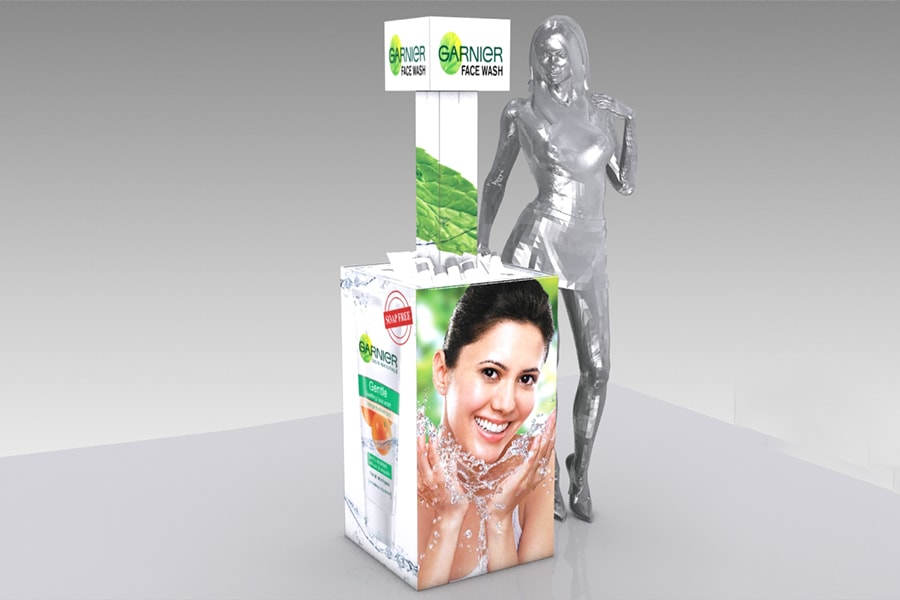 Interior view
Interior views for Home/Office                            ₹5,500 per view
We will give you a realistic 3D render of home or office interior view. 
3 Days Delivery 3 Revisions
1 views – Hi res Render Image
Exterior View
Exterior views for Building                                    ₹10,500 
Its cover exterior view of Building which include outside area, trees, cars, roads type 3D elements. 
8 Days Delivery 
2 -3 views – Hi res Render Image
Product Modelling
Product Modelling                      ₹5,500 per view
We will give you a realistic Product 3D render 
3 Days Delivery 
2-3 views  – Hi res Render Image
Call us
+91 - 9833 126 215
Mail us
appletree adv@gmail.com